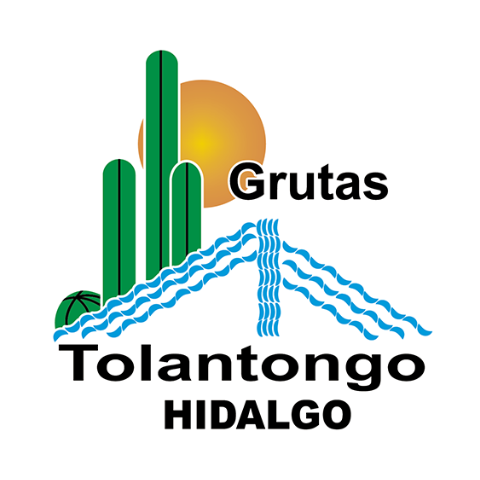 HOTEL
Schedule: 24 hours. Subject to availability
Room Types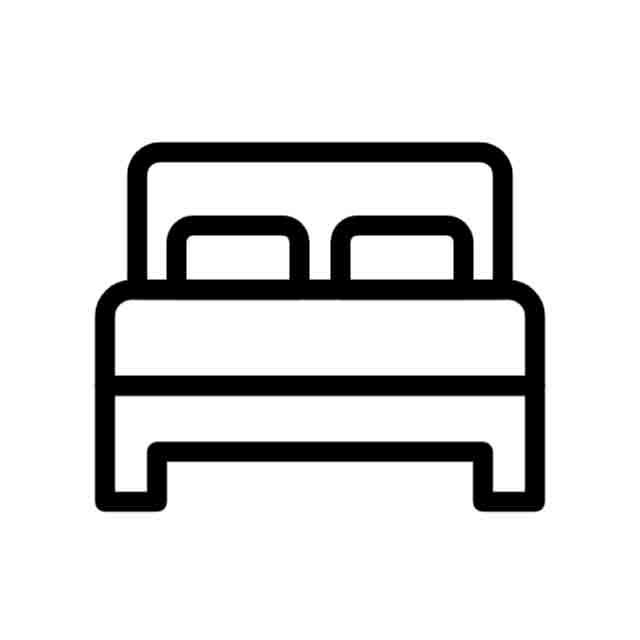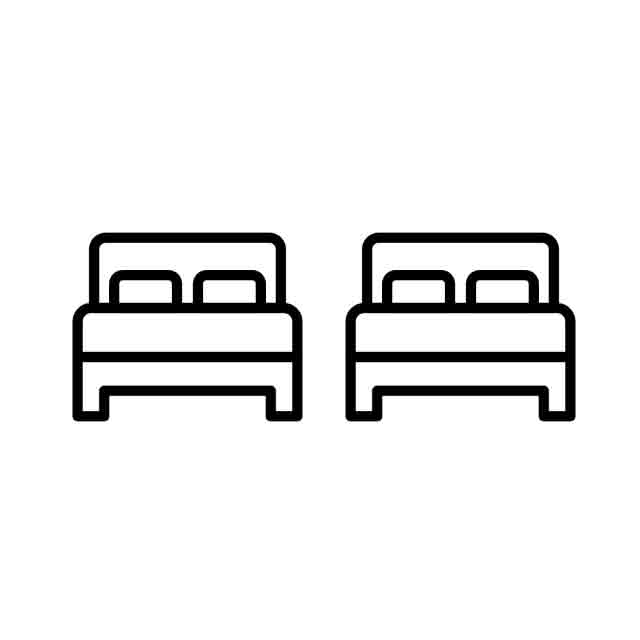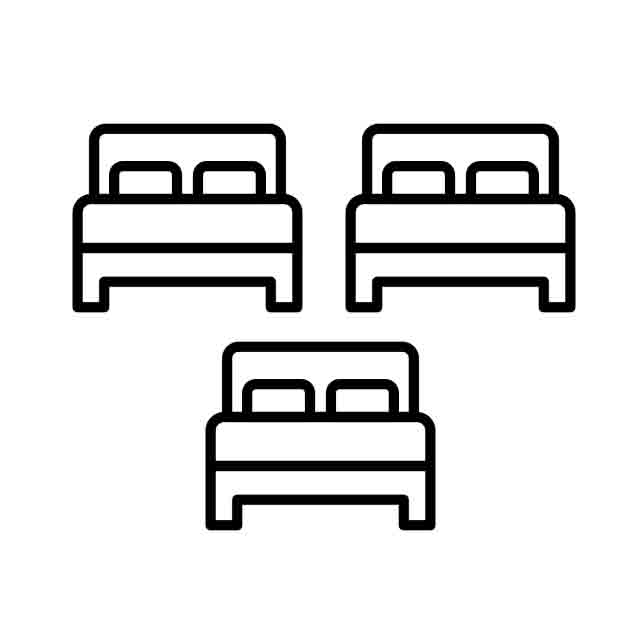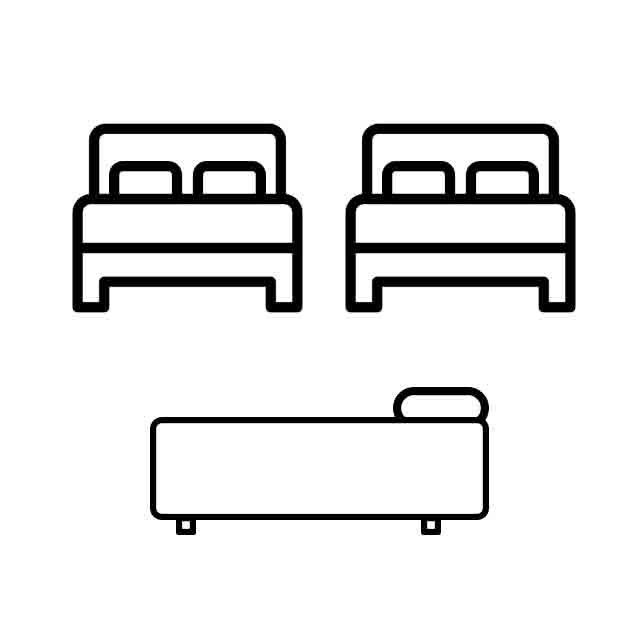 Básic Information
Pets are not allowed in the rooms
Prices are per room and per night
Do not play music or make disturbing noise after 11pm.
All rentals are upon arrival at the park. We do not have reservations either by phone or online.
The room cost doesn't include daily tickets to the park. If you need to stay for two or more days, you must to pay your daily tickets plus the room cost by night.
The rooms hotel only have the basic service (ROOM + BATHROOM + BATHROOM SHOWER). Rooms doesn't have (TV, WIFI, PHONE, FOOD),.
All payments in the hotel and in the park are in cash. We don't receive electronic payments.
How to rent a room?
The cost of the room is per night and expires at 12 pm the day after you rented it. The entrance ticket to the park is paid per day of visit and per person, which is valid from 07:00 am to 08:00 pm (The park ticket is not 24 hours.)
(The time of entry to the rooms is set from 08:00 am [Having availability] and must be vacated at 12:00 pm the day after the rental)
For rent a room, you must pay entrance tickets to the park per person, on the day of your arrival (Day 1) and the day after (Day 2). Or failing that, for the days of stay that will remain in the park (n days).
Example: If you arrive on Saturday morning and wish to stay until Sunday, you must pay the total of 2 tickets to the spa per person, and cover the cost of the lodging on Saturday night. That is, pay tickets for Saturday and Sunday per person plus the cost of the room.
Below we show you a scheme of how the ticket payment works plus the room rent
TICKET PARK (Day 1)
Ticket life from 7am to 8pm
TICKET PARK (Day 2)
Ticket life from 7am to 8pm
1 ROOM NIGHT