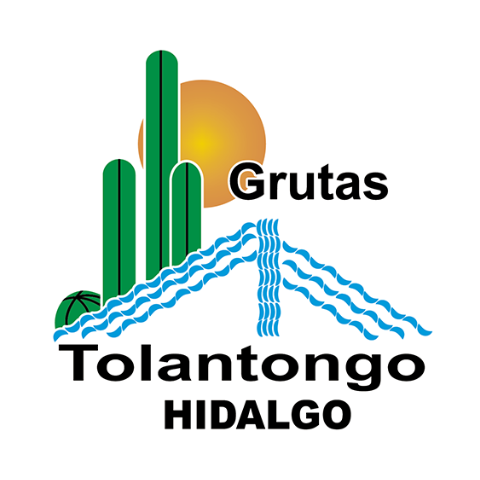 TIROLESA
Horario: De 8 am a 5 pm
Información básica
Si cuentas con cámara para deporte extremos. Es el lugar ideal para utilizarla.
Procura no llevar cosas al lanzarte en la tirolesa. (Mochilas, Gorras, etc.)
Procura no ir con el cuerpo mojado para tomar el lanzamiento de la tirolesa
Atiende a las indicaciones del personal de staf de la tirolesa
Utiliza llevar ropa cómoda y calzado ligero.
It's strictly prohibited, the felling of any shrub, plant or tree, as well as the hunting of birds and animals present in the area. In the same manner it's strictly forbidden to paint or scratch walls, trees, rocks, signs in the park and on the road of arrival.
In case of breach of any of the last clauses or recommendations, you may be awarded an economic sanction, imposed by the Supervisory Board and the Administration of the park; In high cases, shall be referred to the competent judicial authorities.
Distancias de la tirolesa...
Primer Lanzamiento: 320 m.
Segundo Lanzamiento: 280 m.
Tercer Lanzamiento: 690 m.
Cuarto Lanzamiento: 600 m.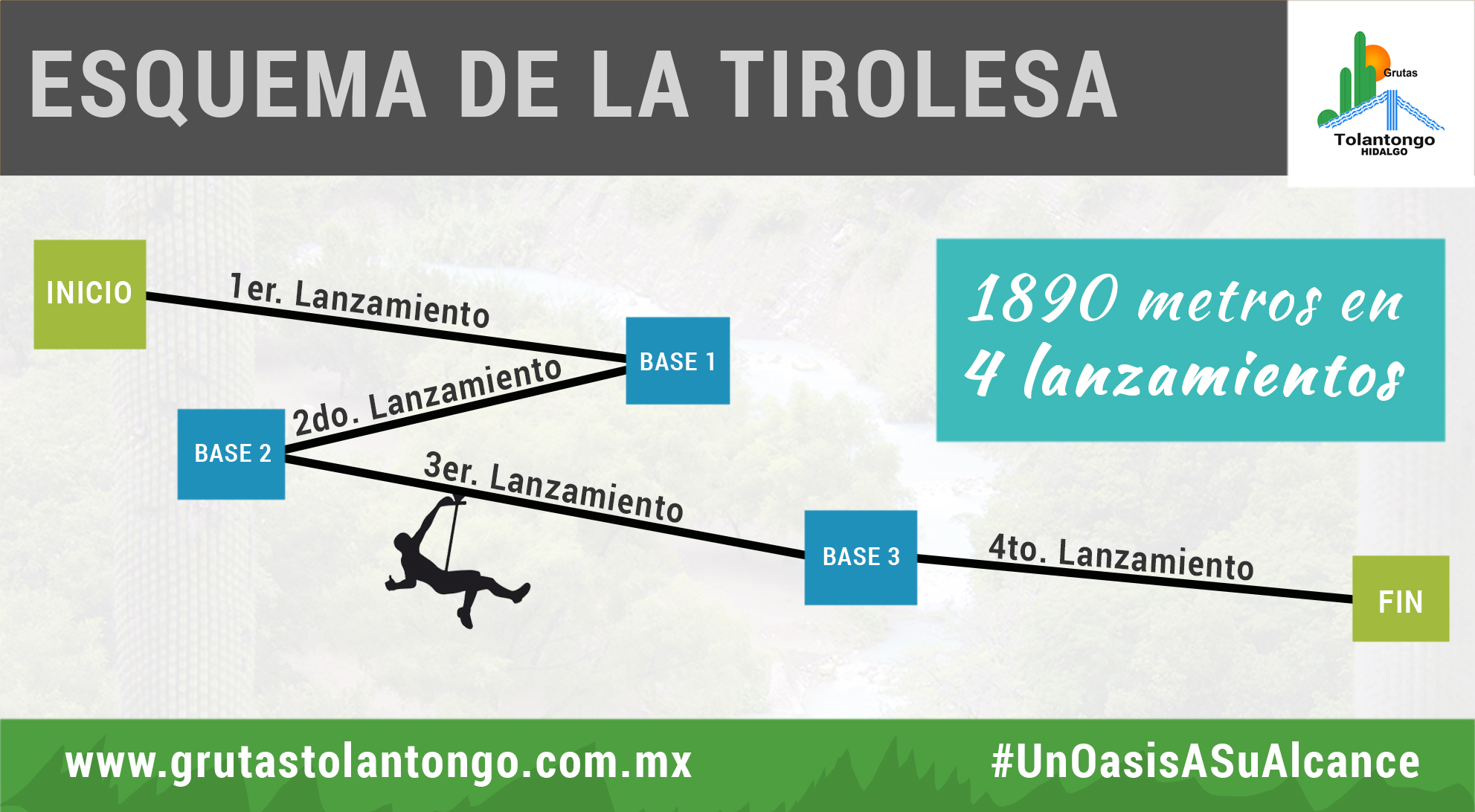 Compártenos tu experiencia