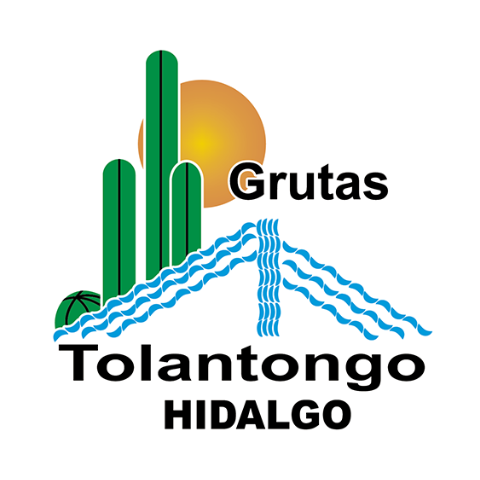 Schedule: From 8 am to 5 pm
Basic Information
If you have an special cam for xtreme sports. This is the best place for use that.
Try not to carry things by jumping on the zipline. (Backpacks, Caps, etc.)
Try not to go with the wet body to take the launch of the zipline
Wear comfortable and light clothing.
Follow the instructions of the our zipline staff. Read correctly the zipline rules and sign the authorization sheet before taking the launch.
Grutas Tolantongo administration isn't responsible for injuries caused by the use of this equipment, it's considered an extreme sport so is responsibility of those who use it.
It's strictly prohibited, the felling of any shrub, plant or tree, as well as the hunting of birds and animals present in the area. In the same manner it's strictly forbidden to paint or scratch walls, trees, rocks, signs in the park and on the road of arrival.
In case of breach of any of the last clauses or recommendations, you may be awarded an economic sanction, imposed by the Supervisory Board and the Administration of the park; In high cases, shall be referred to the competent judicial authorities.
Distances from the zipline...
First Shoot: 349 yd.
Second Shoot: 306 yd.
Third Shoot: 754 yd.
Fourth Shoot: 656 yd.